finished an amazing game?
A sad day for any gamer – finishing a game you loved sucks. 
Find a similar game to dive right back into with Mr GOG (That's Mr Game Over Games to you!)
Games Like Your Favourites
Game Coaches
The trainer is packaged in WinRar archives, so you must first unpack the archive, so the right button to download the file and the Extract to option_name option , of course, I'm pretending to have a WinRar program.
Dead Space Game
The game takes place at the space station, which performs some excavations near a planet, in the first 11 levels, and the last 12 levels are on the planet itself.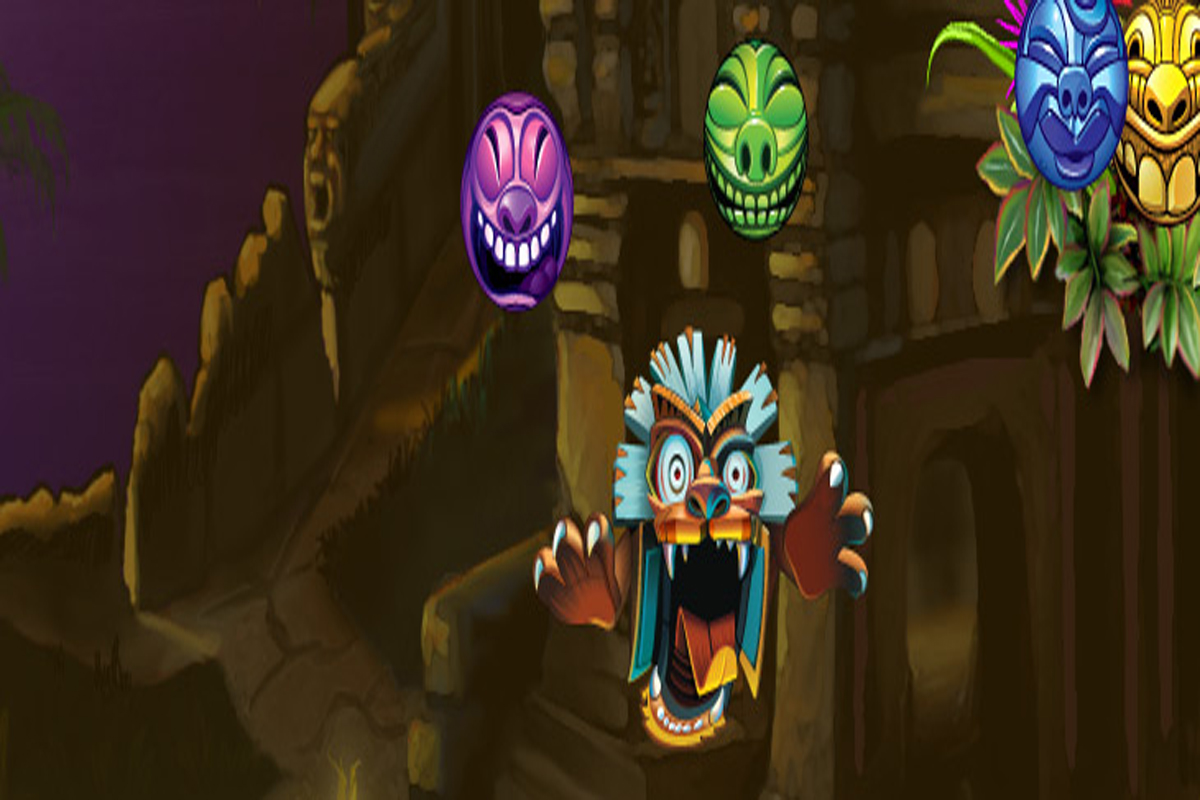 Zuma's Revenge
For all those who have spent hours relaxing with the game Zuma, the new version of the game, Zuma's Revenge , is a sequel to the game.
Mr.Gog (Game over Games) is an internet portal dedicated to finding video games (that are similar to other games you love!) computers, mobile phones and modern technologies.
The site was primarily created as an enthusiast project by people like me who loved certain video games, and wondered if there were similar games to discover and play.
Now, the goal of the site is to integrate as much useful information about computers, video games, software, hardware and all things technology. Stay, contribute and enjoy our site for gamers, by gamers!
Virtual reality ... simulation of all 5 cools ...